This is Me
self-confident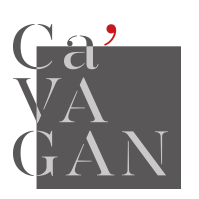 passion, experience, craftmanship,
style care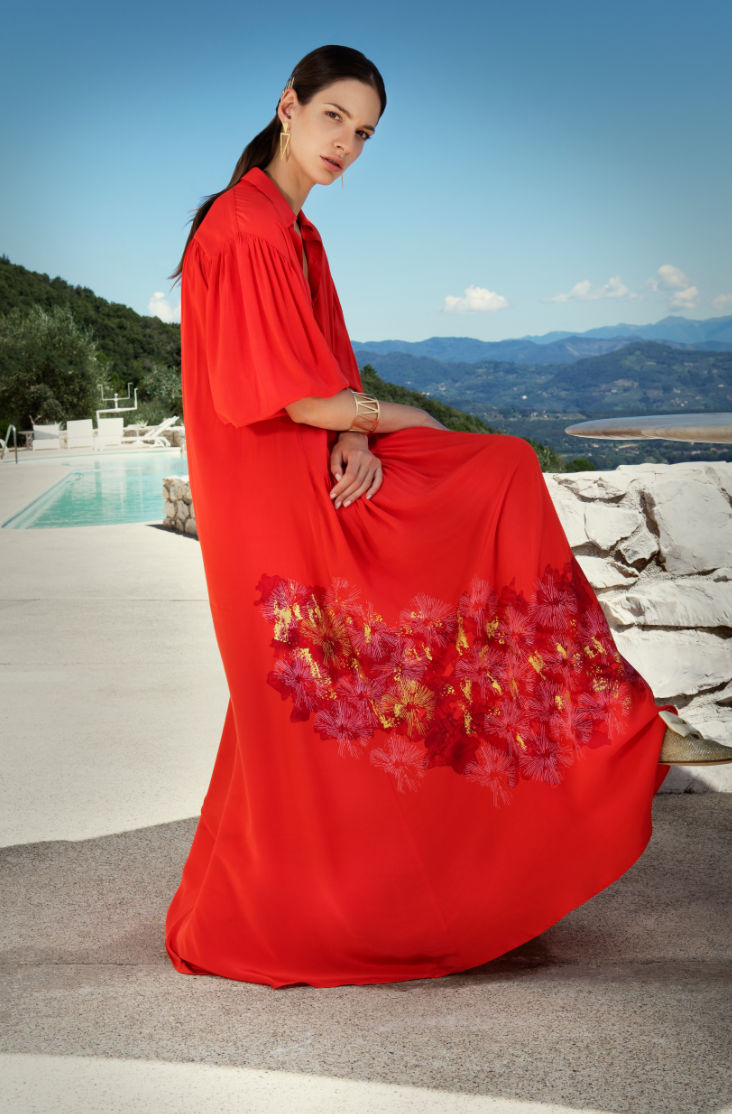 Ca'VAGAN is an Italian brand that has its roots in the know-how of the artisans and in the careful choice of raw materials. A brand made of passion and care, which offers garments for refined women, lovers of elegance expressed in everyday life. 
Styles that express themselves through a sophisticated yet never excessive design. Garments designed to last over time, produced using precious materials with the utmost attention to quality and a very special care to respect for the environment.
Knitwear represents the authentic essence of the Ca'VAGAN brand.
The styles are enriched with precious workmanship, defining new combinations. Knitted garments are matched with tailored and Jersey dresses, expressing an informal and relaxed elegance. Ca'VAGAN offers a total look suitable for a female figure immersed in the modern world, who chooses to express herself also through her clothing.